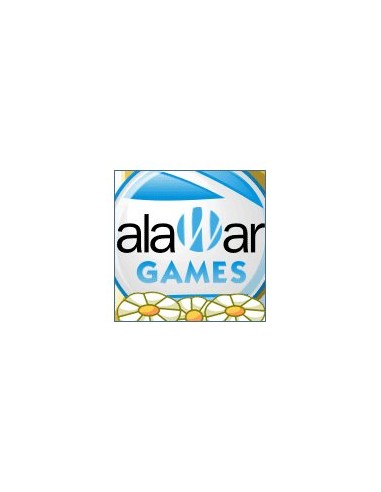 Bekijk groter
Games van Alawar (NL) + online spel The Treasures of the Lost Ki
132782
Klik hier voor alle games van Alawar (NL)
Dit product is niet meer op voorraad
Waarschuwing: laatste item(s) op voorraad!
Beschikbaarheidsdatum: 24-01-2014
Geen loyaliteitspunten voor dit product.
Meer informatie
Klik hier voor alle games van Alawar (NL)
De beroemde jonge detective Natalie Brooks is terug in een nieuw avontuur!
In Secrets of the Lost Kingdom staat Natalie voor een schier onmogelijke taak:
ze moet haar opa redden van zijn ontvoerders, die een oude schatkaart willen stelen
< van de befaamde archeoloog. Ze heeft maar 24 uur de tijd om de kaart te vinden,
het mysterie van een vloek op te lossen en de waarheid te ontdekken achter de beruchte spooktrein!
Met schitterende locaties en personages in 3D!
Speel net spel nu lekker even online!