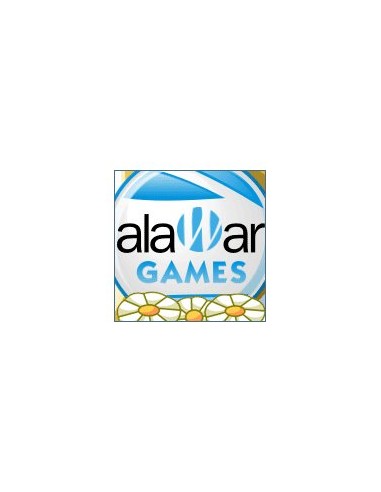 Bekijk groter
Games van Alawar (NL) + online spel The Treasures Of Mystery Isl
132784
Klik hier voor alle games van Alawar (NL)
Dit product is niet meer op voorraad
Waarschuwing: laatste item(s) op voorraad!
Beschikbaarheidsdatum: 24-01-2014
Geen loyaliteitspunten voor dit product.
Meer informatie
Klik hier voor alle games van Alawar (NL)
Je vliegt met een vrachtlading over de Atlantische Oceaan wanneer
de talisman die je van je vriendin hebt gekregen begint te gloeien.
Voor je het weet, heb je een noodlanding gemaakt op een wetteloos eiland
en staar je in het gezicht van een 400 jaar oude piraat.
Dit is geen alledaagse dag, en The Treasures of Mystery Island is geen alledaags zoekspelletje!
Zoek de verborgen stukken van verschillende voorwerpen en stel ze samen in items
die je kunt gebruiken om puzzels te spelen die het mysterie zullen helpen oplossen!
Speel net spel nu lekker even online!